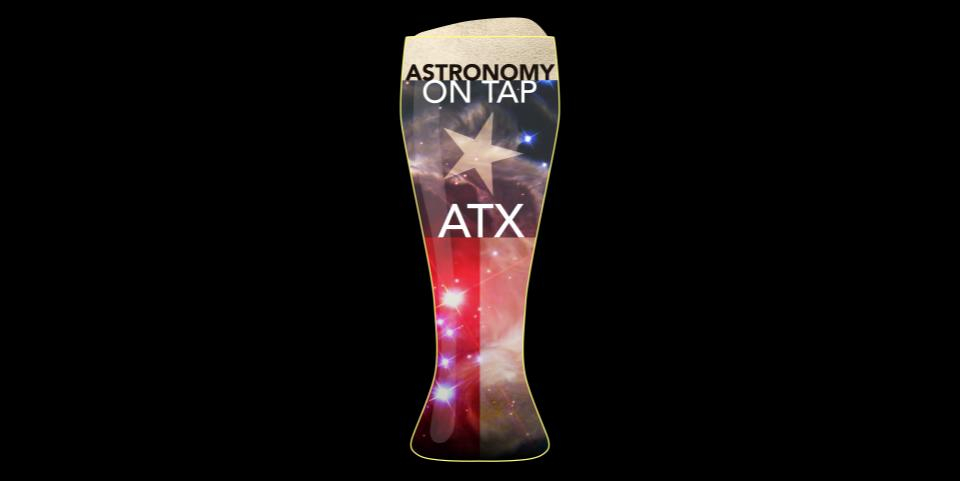 Astronomy on Tap, ATX
Astronomy on Tap events feature informal, accessible, and engaging talks by professional astronomers and space enthusiasts at a bar near you. As a co-host of the show in Austin, let me tell you that our shows are a lot of fun! Join us at 7:30 PM the 3rd Tuesday of every month at The North Door for astronomy talks, trivia and prizes, Astronomy News, AoTATX merchandise, and telescope viewing! AoTATX is FREE and open to all ages!
Learn more and come to a show!